AC Business Media (ACBM) is pleased to announce the hire of Lori Ditoro as Editor of OEM Off-Highway. Having previously served as marketing manager for SEPCO, content marketing strategist for Fluke Reliability; editorial director of the Process Flow Network, publisher of Water Technology, Processing, and Flow Control; editor of Pumps & Systems; and editor of Upstream Pumping; Ditoro comes with a unique skillset around understanding the editorial process as well as the manufacturing industries and the equipment and technology that keeps plants and other facilities operating.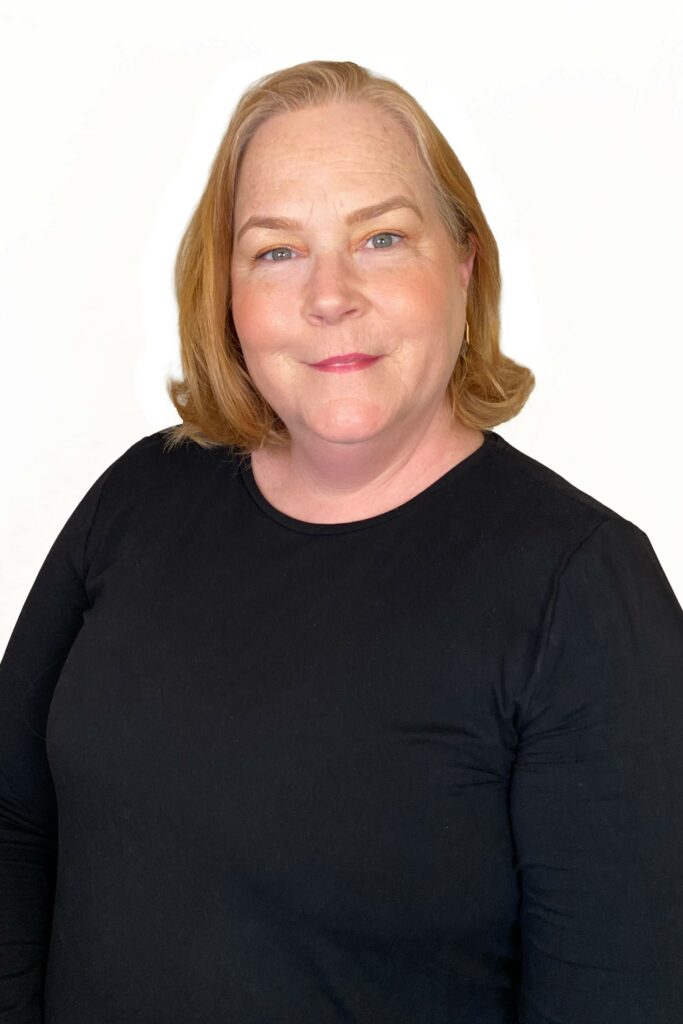 Reporting to Marina Mayer, Content Director of ACBM, Ditoro will be tasked with producing high-value content articulated to the OEM Off-Highway market; spearheading the monthly production process for both print and digital issues, including working with the production manager, art director, and others; moderating video production for videos, webinars, and seminars; and attending and connecting with OEM Off-Highway's audience at tradeshows, conferences, and other industry events.
"I am so happy to join the OEM Off-Highway and AC Business Media team! As with many industries, I know our industry faces challenges today," says Ditoro, Editor, OEM Off-Highway. "However, challenge breeds innovation, and our audience of engineers and managers will surely innovate to overcome today's hurdles. I look forward to seeing where we are headed and sharing it all with our print and digital readers."
In her role with ACBM, Ditoro will work to ensure that OEM Off-Highway's print and digital properties contain fresh content, its social media channels are engaging — pulling in new audience members, and working with sales to accomplish client marketing opportunities.
Join ACBM as we give Lori Ditoro a warm welcome to the team!
###
About AC Business Media
AC Business Media, the leading B2B media and business and intelligence company, reaches millions of professionals annually and leads the way in providing targeted content to top decision-makers and organizations. With a portfolio of renowned brands in heavy construction, asphalt, concrete, paving, rental, sustainability, landscape, manufacturing, logistics, and supply chain markets, AC Business Media delivers relevant, cutting-edge content to its audiences through its industry-leading digital properties, trade shows, videos, magazines, webinars, and newsletters. It also provides advertisers the analytics, data, and ability to reach their target audience.
About OEM Off-Highway
For more than 30 years, OEM Off-Highway magazine has delivered the latest news, hottest products, and emerging technologies to product development teams at heavy-duty on- and off-road original equipment manufacturers (OEMs). Editorial content concentrates on global market trends, technology developments, engineering innovations, and new product releases worldwide.