AC Business Media (ACBM) is pleased to announce the hire of Jim Bagan as Director of Demand Generation and Education Services. Having previously served as Senior Director with Spiceworks/Ziff Davis, as well as Director of Education Solutions with Hanley Wood, Bagan comes with a unique skillset around assisting clients in using digital and educational content marketing to drive a funnel-based conversation for marketers.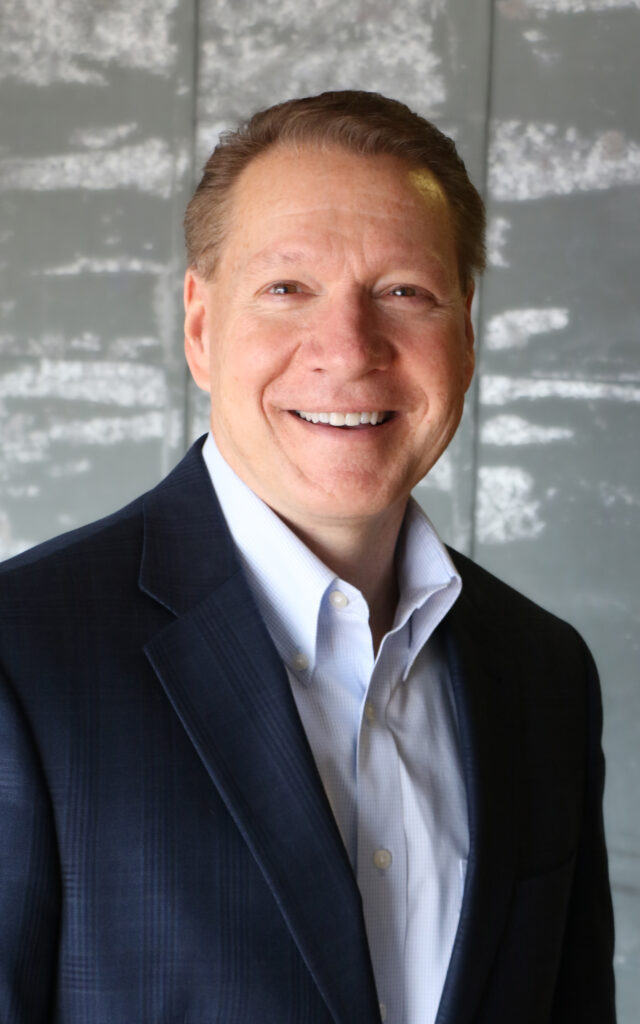 Reporting to Amy Schwandt, chief revenue officer of ACBM, Bagan will be tasked with helping craft and hone our lead generation business across the entire organization, while working with the sales teams directly to coach and educate our client base around the benefits of content marketing and direct, pay per engagement products.
Additionally, he will work with marketers in the space as they drive community conversations, build predictive intent data, and create sales intelligence through content based, lead generating conversations.
"Demand generation and permission-based marketing provides the most efficient, high return, and targeted way to find buyers at various points of their journey," says Jim Bagan, Director of Demand Gen. "A major shift to independent research and discovery has occurred buyers' side and is only increasing."
In his role with ACBM, Bagan will work to strategically build new, education-based platforms and affiliate education relationships immediately in the supply-chain markets, and ultimately across our other audience sectors.
Join ACBM as we give Jim Bagan a warm welcome to the team!
###
About AC Business Media
AC Business Media, the leading B2B media and business and intelligence company, reaches millions of professionals annually and leads the way in providing targeted content to top decision-makers and organizations. With a portfolio of renowned brands in heavy construction, asphalt, concrete, paving, rental, sustainability, landscape, manufacturing, logistics, and supply chain markets, AC Business Media delivers relevant, cutting-edge content to its audiences through its industry-leading digital properties, trade shows, videos, magazines, webinars, and newsletters. It also provides advertisers the analytics, data, and ability to reach their target audience.